Compassionate Family
Law Attorneys
We're here to listen, guide and support you through life's ups and downs.
Stallard & Bellof focuses on family law matters, including child custody, child support, divorce, separation, spousal support, and more, in North Carolina. 
We represent clients throughout the Charlotte and Mecklenburg County area by providing highly personalized legal services and a commitment to protecting our client's legal rights and interests. Everyone's circumstances are different – we listen to you to learn the unique details of your particular situation so we can help you understand your options and determine the most effective strategy for your case.
Stallard & Bellof believes in a team approach to legal representation: attorneys and clients working together as partners to resolve family law matters. Client participation and input are essential to a successful relationship.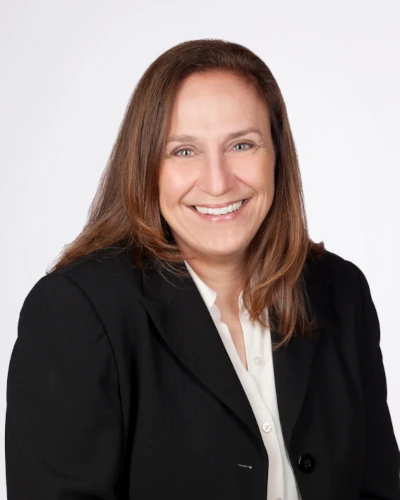 Carolyn Bellof
Carolyn is a Certified Family Law Specialist in North Carolina, a distinction only approximately 250 attorneys have. Carolyn has litigated many family law cases in Mecklenburg, Union, Gaston, and Cabarrus Counties.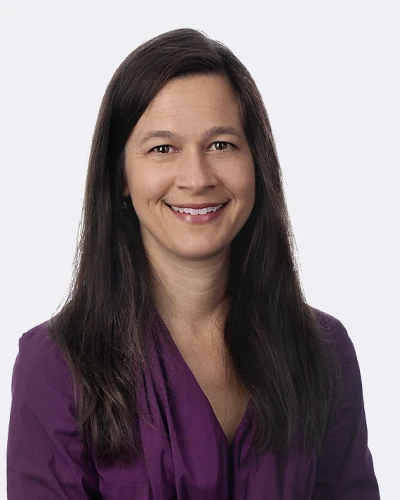 Krista Stallard
Krista has spent the last twelve years practicing primarily family law, assisting clients with separation, divorce, custody, child and spousal support, and property distribution.
Going through Divorce, custody, child support, and equitable distribution matters is a very lonely road traveled without the proper representation. I am forever grateful to Stallard & Bellof for making my journey less tumultuous and making me feel as whole as possible through a significant transitional period in my life. When I began my divorce and custody battle, all I saw in my future was doom and gloom before I retained Stallard & Bellof Law Firm. However, Carolyn and Krista are great listeners and problem-solvers. They walked me through every step of the process and did a fantastic job communicating all the nuances of my custody, divorce, and equitable distribution matters. Carolyn was always punctual and ready to represent me thoroughly during all court hearings, giving me a great sense of security. Carolyn and Krista allowed me to express my thoughts and opinions on what I would like to see happen during my process. I appreciated that our relationship was a meeting of the minds, not a dictatorship.
Krista & Carolyn was phenomenal with me. She was very friendly, fast and professional. She understands a lot about law and how to help you. I highly recommend her!!
Krista & Carolyn is a top notch family lawyer and has an excellent reputation in the legal community. She is very focused on her clients, listens, and gives such attentive representation!
Whether you are negotiating a settlement or litigating a dispute, we're here to help. The dedicated attorneys at Stallard & Bellof have over 30 years combined experience assisting clients with their issues.
Click a service to learn more:
Our office represents clients throughout Charlotte and Mecklenburg County, including Dilworth, Plaza-Midwood, South End, South Park, Cotswold, Pineville, Steele Creek, Arboretum, Blakeney and Ballantyne. We also represent clients in Gaston County, Cabarrus County, and Union County.
Attorneys at Stallard & Bellof, PLLC are licensed to practice law in North Carolina.
Stallard & Bellof welcomes clients regardless of race, color, creed, religion, ethnicity, national origin, citizenship status, sex, gender identity or expression, sexual orientation, physical or mental ability, or age.
In North Carolina, the recent legislative developments have raised concerns about the rights and well-being of LGBTQ+ community members, particularly transgender youth. The passage of HB808, which
Read More »