We provide highly personalized legal services and are committed to protecting our client's legal rights and interests. Everyone's circumstances are different – we will listen to you and learn the unique details of your particular situation so that we can help you understand your options and determine the most effective strategy for your case.
Stallard & Bellof believes in a team approach to legal representation: attorneys and clients working together, as partners, to resolve family law matters. Client participation and input is essential to a successful relationship.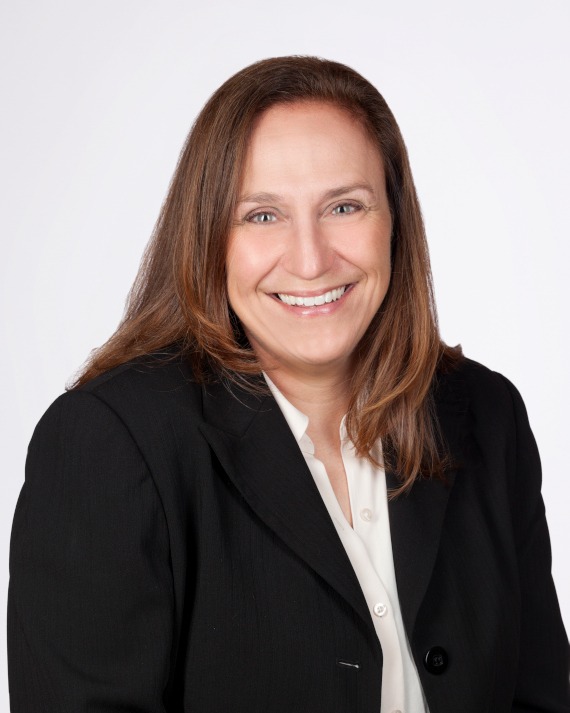 Carolyn Bellof
Carolyn is a Certified Family Law Specialist in North Carolina, a distinction only approximately 250 attorneys have. Carolyn has litigated many family law cases in Mecklenburg, Union, Gaston, and Cabarrus Counties.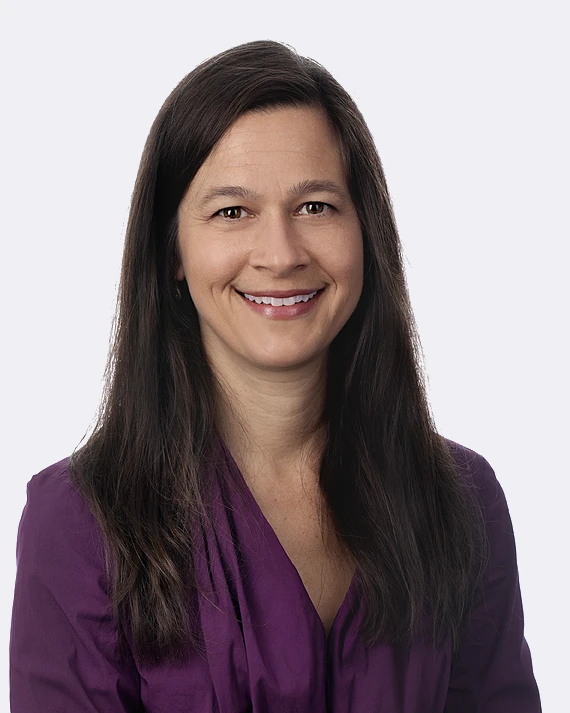 Krista Stallard
Krista is trained in the practice of collaborative divorce and is an NCDRC certified family financial mediator.
Whether you are negotiating a settlement or litigating a dispute, we are here to help. The dedicated attorneys at Stallard & Bellof have over 30 years' combined experience assisting clients with issues including:
Alienation of affection is a claim against a person who interfered with your marriage and stole the affection of your spouse from you.
In North Carolina, there are two grounds for absolute divorce: incurable insanity and separation of one year.
A domestic violence restraining order, is a court order that provides protection to a victim of domestic violence from his/her abuser.
The fair division of assets may need to be addressed as a part of separation or divorce In North Carolina.
Dealing with the loss of a loved one is hard enough without navigating probate and estate administration laws.
Our office represents clients throughout the Charlotte and Mecklenburg County area, including Dilworth, Plaza-Midwood, South End, South Park, Cotswold, Pineville, Steele Creek, Arboretum, Blakeney and Ballantyne. We also represent clients in Gaston County, Cabarrus County, and Union County.
Attorneys at Stallard & Bellof, PLLC are licensed to practice law in North Carolina.
Stallard & Bellof welcomes clients without regard to race, color, creed, religion, ethnicity, national origin, citizenship status, sex, gender identity or expression, sexual orientation, physical or mental ability, or age.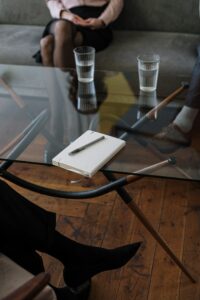 For most people, the idea of uncontested divorce means that they can obtain a divorce without a legal battle: the divorce action will be filed,
Read More »