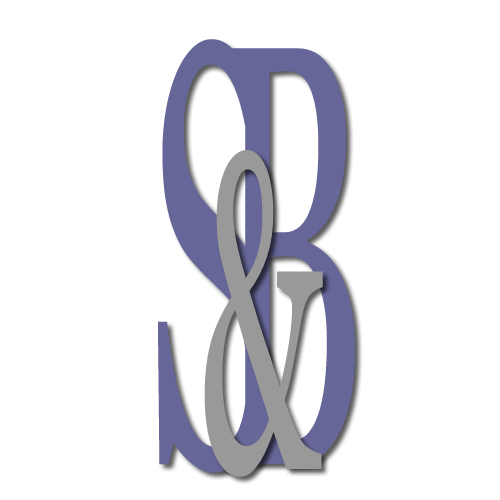 Practice Areas
Separation Agreements
How do separation agreements work in North Carolina?
A separation agreement can efficiently resolve divorce-related issues such as alimony, asset division, child custody and child support. Reaching an agreement instead of going to court to resolve these issues can significantly lower expenses and help to lessen the emotional distress of a divorce. No document or filing is required to formalize the separation of a married couple in North Carolina. But if the parties can reach an agreement regarding marital issues such as property division and spousal support, a document can be drafted to memorialize the terms of their agreement.
A separation agreement and property settlement is a legally binding contract between spouses. Generally, any agreement between spouses not inconsistent with public policy will be valid. Such an agreement must be in writing and notarized. If one party fails to perform under the contract,  the other can sue for damages or, in some circumstances, to compel performance.
A properly drafted agreement may be pleaded in defense of any action or proceeding for property distribution and/or support – in other words, if all issues of property and support have been addressed in the agreement, a court will not consider or assist in dividing marital property or determining support.
Is child support and child custody part of a separation agreement?
Child custody and child support may also be addressed in a separation agreement. However, a contract between parents regarding child custody is not binding on a court –  if a custody action is later filed,  a court may make a determination about what is in the best interest of a child regardless of what the parents have agreed to in a private contract. Child support may also be included in a contract. As the State has an interest in ensuring that children are adequately provided for, an amount determined by the parents will be given consideration but is not binding on a court. If one of the parties seeks to modify the amount, that party will have to overcome a presumption that the amount is just and reasonable. The court will compare the needs of the children at the time of the hearing to the amount of child support agreed to.
Oftentimes, these issues, particularly custody and child support issues, are agreed to in a consent order. A consent order is a court order that the parties negotiate and agree to and then submit to a judge for entry. Consent orders are modifiable based on a change in circumstances; in addition, a consent order can be brought to the court for enforcement generally more quickly than a contract.
If you have questions about separation in North Carolina, separation agreements, or consent orders, contact our firm today.