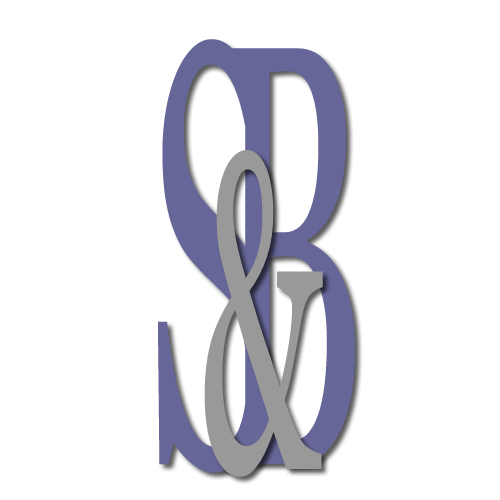 Practice Areas
Child Custody
Best Interest of the Child.
Courts in North Carolina must decide what is in the best interest of the child when it makes custody decisions.
Between parents, there is no presumption that custody should be awarded to the mother. And, absent a finding of unfitness, it is a widely held view that it is in the best interests of a child to have both parents involved in his/her life. In determining custody, a court must evaluate all relevant factors as to who best promotes the interest and welfare of the child. 
What is Physical Custody?
Physical custody refers to the child's living arrangements and can take shape in many different schedules. In some circumstances, a child may reside primarily with one parent (the custodial parent) and secondarily with the other (the noncustodial parent). The child may spend every other weekend with the noncustodial parent. 
If parents do not reside close enough to each other to accommodate an alternating weekend schedule, the noncustodial parent may instead enjoy less frequent but longer periods of time with the child during school breaks such as Thanksgiving, winter, spring, and/or summer break.
Physcial custody schedules can vary widely depending upon the circumstances of each family.
Legal custody refers to decision making authority. Generally, both parties have the authority to make day-to-day decisions concerning the minor child while that parent has physical custody. For decisions addressing major issues such as medical and health needs, education, extracurricular activities and religion, a court may give one parent exclusive authority, may assign a parent authority for specific issues,  or may require the parents to resolve issues by mutual agreement.
The court will consider factors such as:
History of domestic violence
Drug and alcohol abuse
The ages and developmental levels of the children
The financial situations of both parents
The environment of both parents' homes
Contact our firm today if you have questions about child custody in North Carolina or if you may need assistance getting a parenting schedule in place.