Main Office – Ayrsley
Parking Instructions:
After turning onto Ayrsley Town Blvd, go approximately .2 miles and turn right (the street is not marked, but there is a sign for Salsa's and the entrance to the parking garage. The road leads directly into a parking deck where you may park in spaces marked for visitors. To enter our building, return to the courtyard next to the entrance to the parking deck. Look for a walkway, between Salsa's Mexican Grill and DeVry/Chamberlain College of Nursing, with "2015" written above. Proceed into the walkway, and then enter the atrium on your right through the glass doors. Take the elevator to the third floor.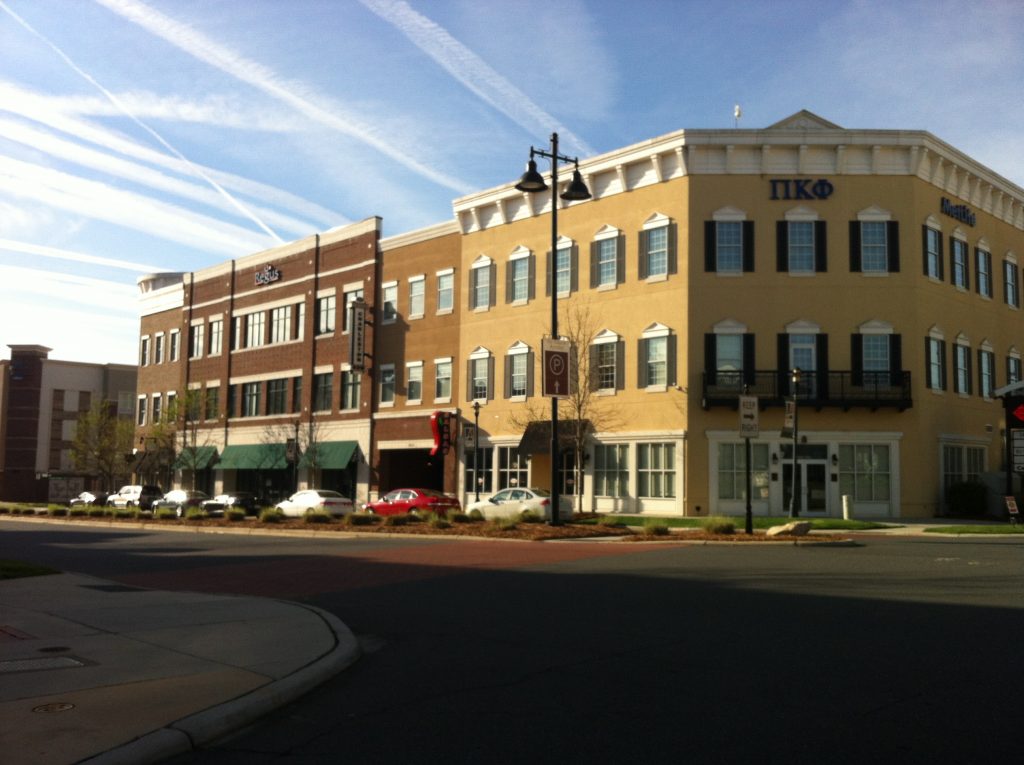 Ballantyne Location