Telephone: 704-464-0538

Physical Address:
Carmel Crossing
11440 Carmel Commons Blvd. Suite 203
Charlotte, NC 28226

Mailing Address:
PO Box 38966
Charlotte, NC 28278

Fax: 704-464-0539








We are problem solvers dedicated to helping our clients navigate this emotional and challenging area of the law with dignity, compassion, and privacy.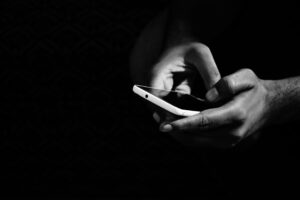 We would be happy to set up an initial consultation to discuss your case. Contact us today to see how we can help you obtain the results you need.
---