Charlotte Domestic / Family Law Attorneys
Family is the most important relationship of all – which is why family legal matters can be among the most stressful and emotional. We provide our clients with a sense of direction, and we are committed to pursuing swift, yet long-term, resolutions.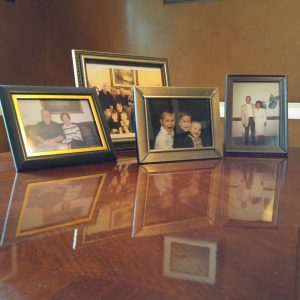 Domestic / family law encompasses a spectrum of issues, including separation and divorce, child custody and support, property distribution and alimony, alienation of affection, and criminal conversation. The attorneys at Stallard & Bellof have extensive experience both mediating and litigating family law cases in Charlotte and the surrounding area. We have also been trained in collaborative family law which can offer a more holistic approach to resolving family law issues.
We recognize that your family is unique, and we concentrate on understanding your goals and pursuing the most beneficial outcome for your case.
Click below to learn more about these areas of family/domestic law:
alienation of affection
criminal conversation
name changes
Contact our firm today if you need assistance with a family legal matter.