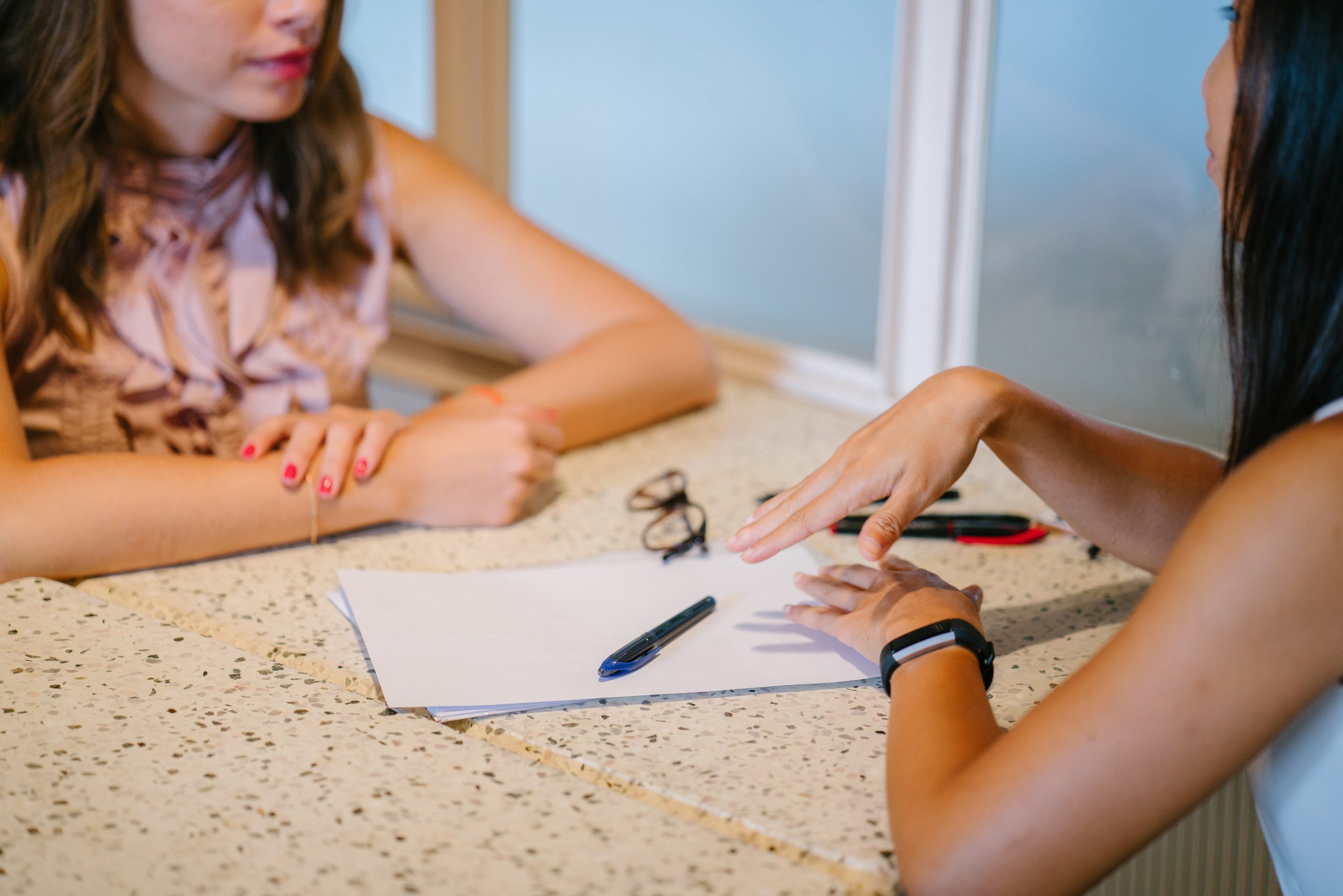 Guiding North Carolina families since 2014.
We provide highly personalized legal services and are committed to protecting our client's legal rights and interests. Everyone's circumstances are different, and we take the time to learn the details of your particular situation so that we can present options and formulate the most advantageous and effective strategy for your case.
Stallard & Bellof believes in a team approach to legal representation: attorneys and clients working together, as partners, to resolve family law matters. Client participation and input is essential to a successful relationship.
The dedicated attorneys at Stallard & Bellof have over 30 years' combined experience assisting clients with issues including:
civil no-contact orders
alienation of affection
criminal conversation
name changes
We are well versed in litigation as well as alternative dispute resolution solutions such as negotiation, mediation, and arbitration. We also are trained in collaborative divorce.
Stallard & Bellof is committed to serving the underserved in the Charlotte Mecklenburg community. We have provided pro bono assistance to clients of Legal Services of the Southern Piedmont in landlord tenant disputes, and we have acted as volunteer attorney on the Council For Children's Rights team in custody matters.
Stallard & Bellof welcomes clients without regard to race, color, creed, religion, ethnicity, national origin, citizenship status, sex, gender identity or expression, sexual orientation, physical or mental ability, or age.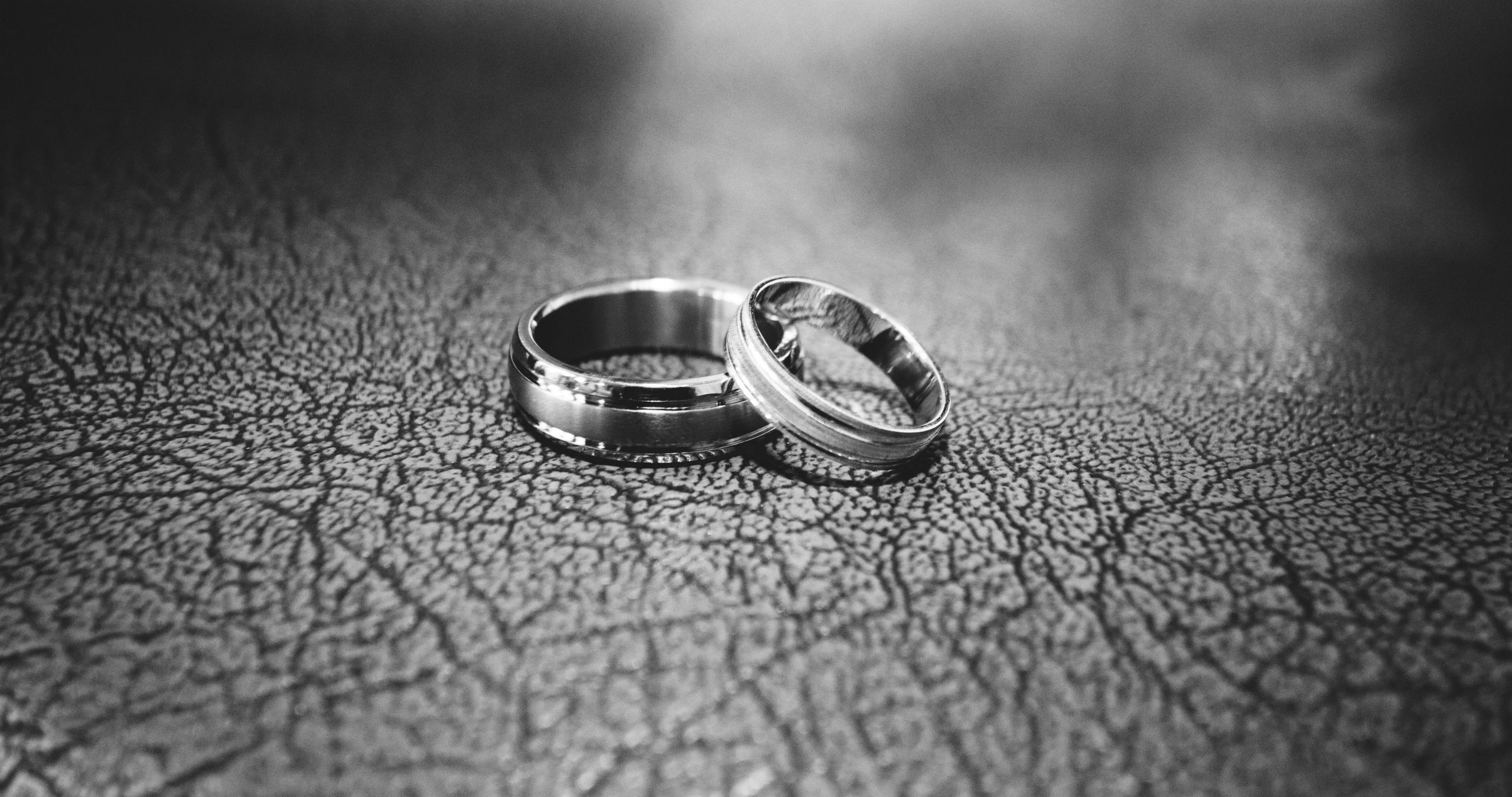 What works best for one client doesn't necessarily work best for another. It's most important to find the ideal fit for you and the specifics of your situation.